I am not running a Wednesday Forum this week because of time pressures. I am shifting storage sheds.
Instead, I thought that I would indulge myself with another of Gordon Smith's photos from his photo blog lookANDsee.
For those who don't know Uralla it is a small town (population around 2,300) 14 miles south of Armidale. This photo shows Bridge Street, the main street. Further comments follow the photo.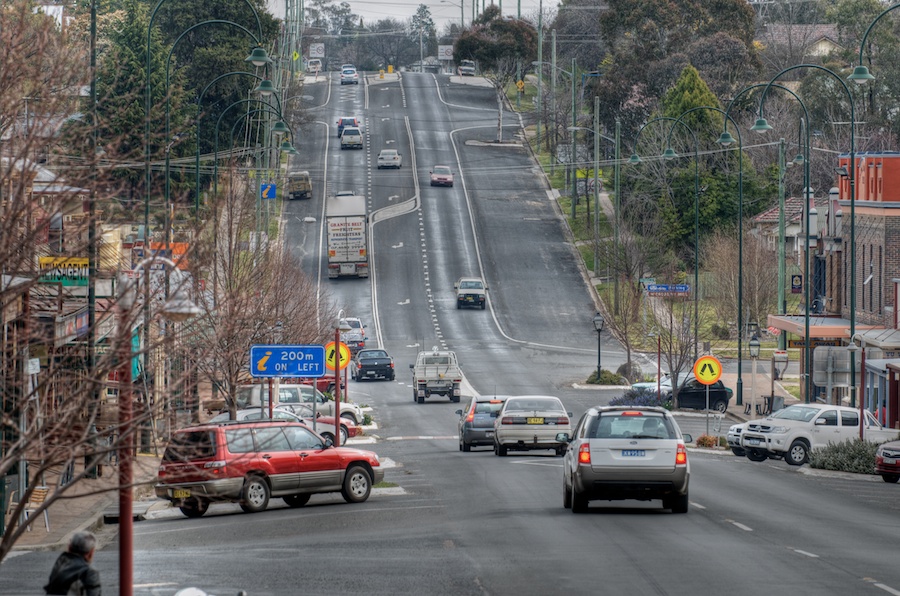 I am glad that Gordon is running a series of photos on Uralla. It's an interesting town well worth a visit. As so often happens, I suspect that Gordon's photos will give me lots of fodder for stories!